STEPANOW-FISHING at Rybomania in Gliwice
Discover the offer of STEPANOW-FISHING during the Rybomania Fair in Gliwice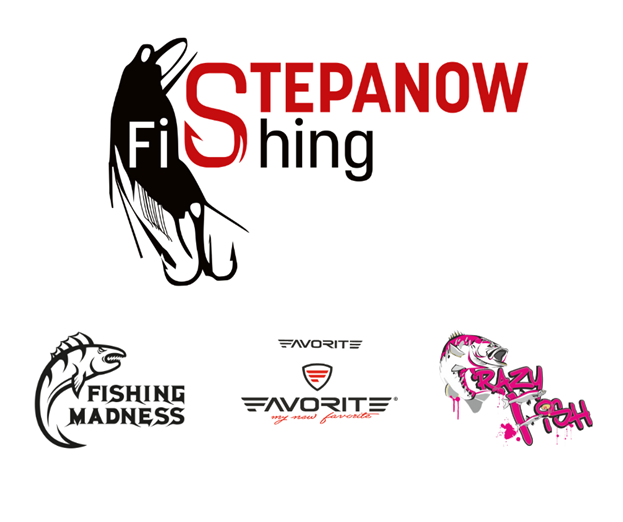 Stepanow-Fishing was founded in January 2010. At the beginning it was known for the production of hand-made wobblers (mainly imitation insects) and other hand-made lures.
The company is the sole distributor in Poland of CRAZY-FISH products. Thanks to their cooperation, the bait offer has been enriched with soft scented baits, special trout spoons, hooks, rods and many more!
Stepanow-Fishing also cooperates with FAVORITE in the offer, which includes great spinning rods, reels, accessories, etc.
They are producers of the highest quality fishing clothes under the name Fishing Madness. In their store you will find:
Players sweatshirts,
T-shirts,
hoodies,
hats,
scarves, and more
On behalf of Stepanow-Fishing, we invite you to stand no. 56 during Rybomania Gliwice 2020!