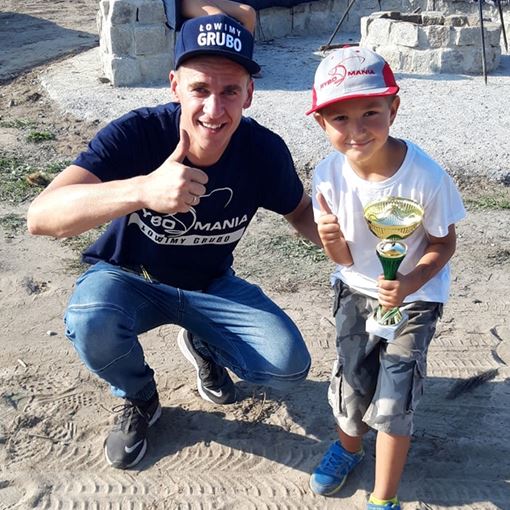 RYBOMANIA CLEARLY THE BEST!
RYBOMANIA is not only a tradition, but a great feast for the fishing community. In the company of fishing stars from Poland and abroad, many enthusiasts each year have the opportunity to familiarise with the offer of new products for the next fishing season, and seek professional advice.
Partners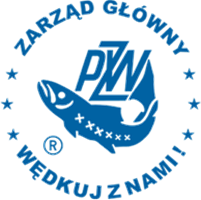 Main Media Patronage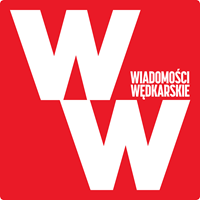 Idea Expo
Offer
Trust the experience! We've been constructing fair stands with passion for over 30 years! Our offer includes constructing and designing as well as untypical solutions. that suits your needs!
GARDENcity restaurants
Designer restaurants in the business center of Poznań
Elegance, modernity, service at the highest level. Each of the five interiors was created in a different style and in a subtle way refers to flavors. The three-level restaurant complex consists of rooms: Basilico Bistro, Oregano and Wine, Tabasco, Saffron a'la carte, Vanilla, Cinnamon.