PURE FISHING as an exhibitor at the RYBOMANIA 2023 Fair
We are pleased to announce that Pure Fishing will be one of the Rybomania 2023 exhibitors. At the company's stand, we will see, among others, the following brands: Abu Garcia, Berkley, Madcat, JRC, Prologic and Savage Gear.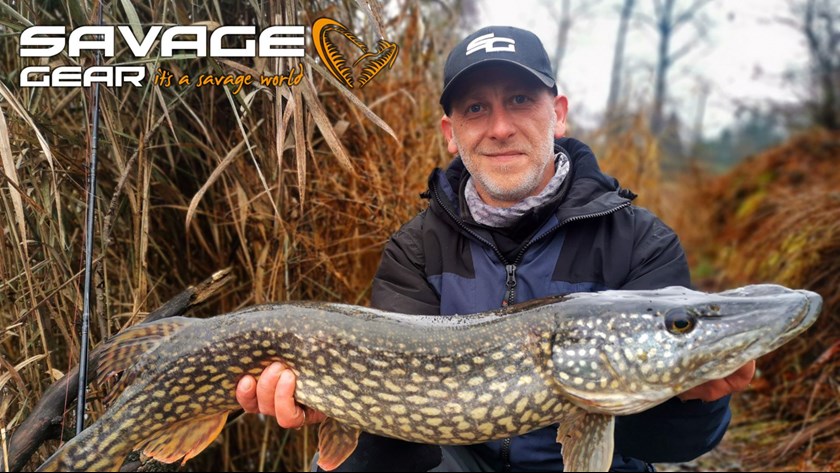 Pure Fishing is the owner of leading brands on the fishing market, such as: Abu Garcia, Berkley Fishing, JRC Carp, MADCAT Polska, Prologic Polska and Savage Gear Polska.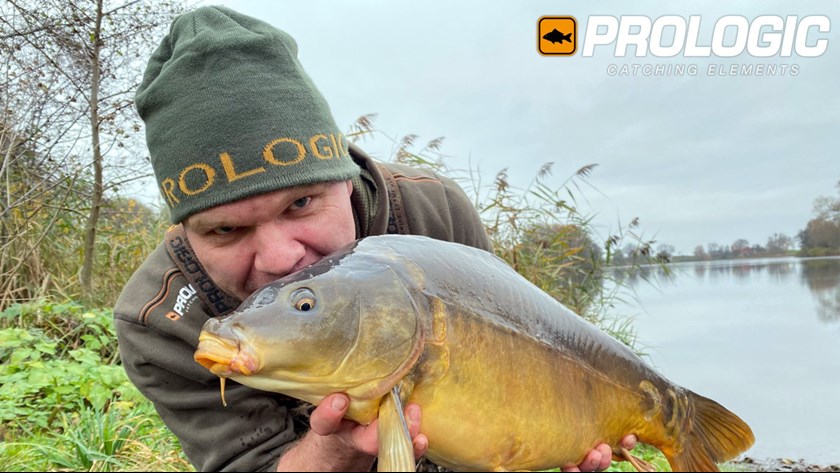 Their stand is a must for every angler - no matter if you are spinning, fishing for carp or catfish, or maybe you prefer any other method! Regardless of age and level of advancement. Pure Fishing will present the best in their offer, especially many premiere products for the 2023 season. It will be a very wide offer: rods, reels, lures, lots of accessories for rigging baits, fishing bags, tents, beds, cradles and carp mats, rod stands, bite alarms, clothing, and much, much more!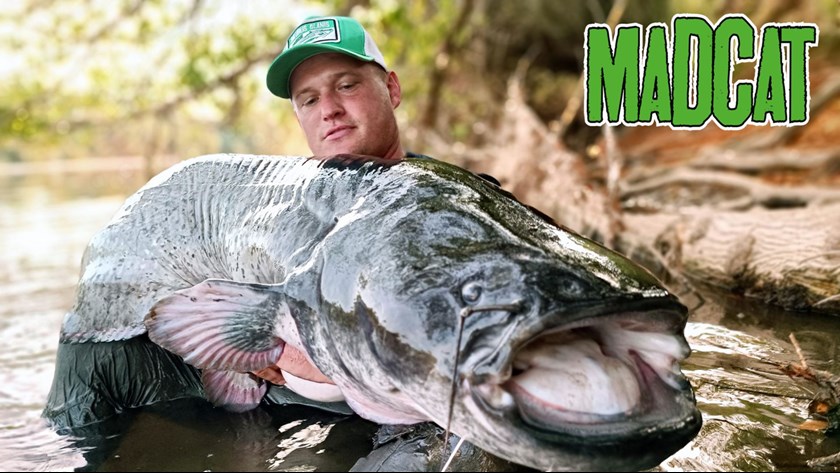 The Pure Fishing stand is not only the products, but also the people behind the Pure Fishing brands in Poland. Among a really large team of leading and very well-known anglers, we can mention only a few names that will ignite your imagination: Wojciech Krzyszczyk and Mateusz Kalkowski from Savage Gear, Robert Adamski and Marcin Burek from Prologic, Piotr Boufał from Madcat, Szymon Stasierski from JRC and many others. There will be surprises beyond measure!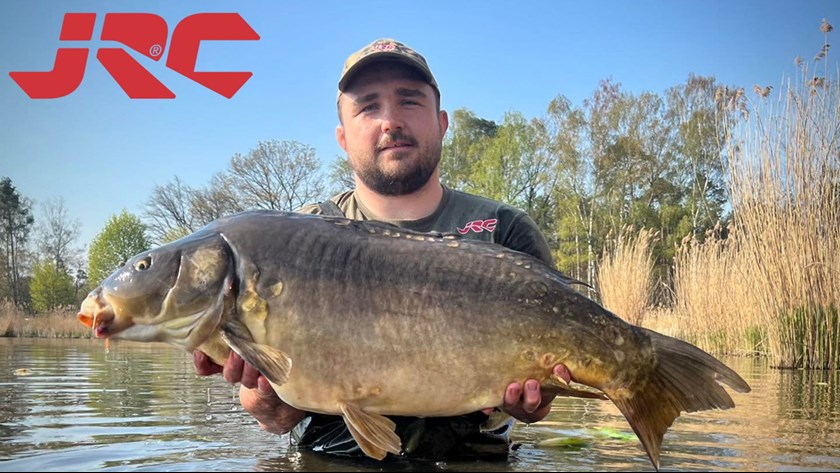 See you at Rybomania 2023!