Musaga - producer and distributor of the highest quality jig heads at Rybomania Gliwice 2020
The company's priority is to improve and implement the latest and most practical spinning solutions.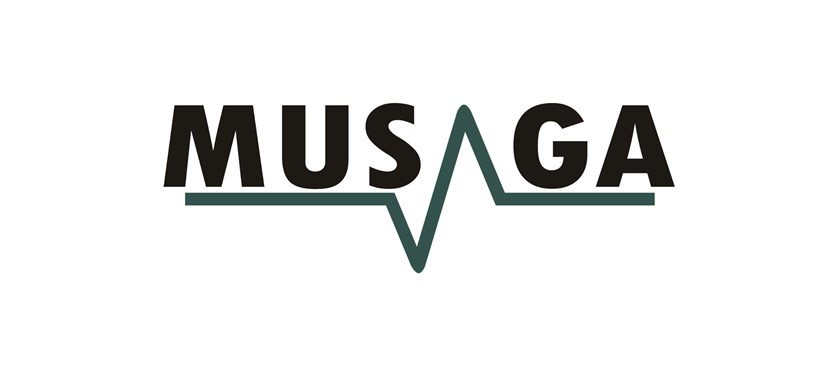 The Musaga company manufactures and distributes the highest quality jig heads based on black forged Japanese SASAME hooks.
The Musaga company is the only one on the market to produce and market screw-in jig heads with a spring.
The offer includes classic top-quality jig heads and 'Hanibal' patented jig heads, which are the only ones in the world that can be used repeatedly to ensure stable holds all rubber lures in place, without having to fix them.
We cordially invite you to their stand during Rybomania Gliwice 2020!