KARPMAX is the media patron of Rybomania 2023
We are pleased to present a long-term partner of the Rybomania Fair, the KARP MAX magazine. During the next edition of the event, he will again be among the Media Patrons. You will meet representatives of KarpMax in Poznań on March 3-5!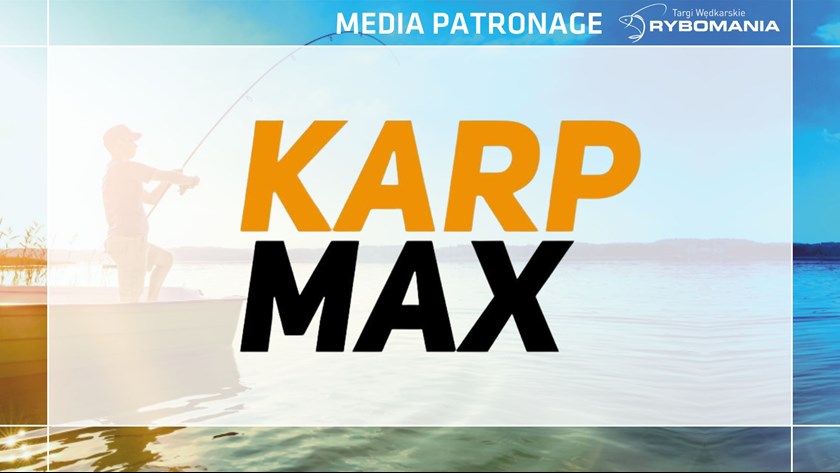 The first issue of "Karp Max" was published in April 2003. Initially, it was a quarterly, now a bimonthly. The founder of the magazine and its editor-in-chief is Przemysław Mroczek, a propagator of carp fishing, author of fishing books and carp DVD films, for many years a regular collaborator of the largest Polish magazine for anglers "Wiadomości Wędkarskie", where he edits carp pages.
"Karp Max" is the first specialist magazine in Poland devoted to carp fishing. An integral part of "KM" is the largest carp fishing portal in Poland available at www.karpmax.pl, and the YT channel - www.youtube.com/karpmaxpl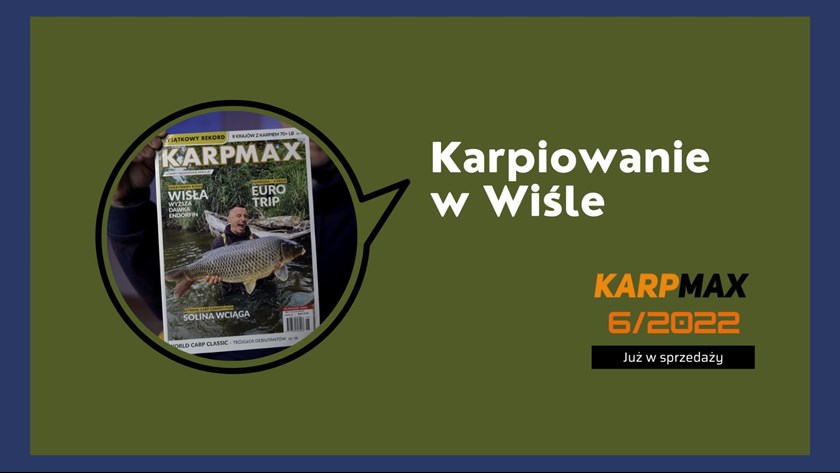 In the latest edition, among others:
- Wisła, a higher dose of endorphins
- Submissions of the largest carp and grass carp
- Flat bottom fishing
- Squid mix
- Cunning lures
We cordially invite you to visit the stand of Karp Max magazine during RYBOMANIA 2023, on March 3-5!
For those who are not familiar with the Karp Max magazine, we encourage you to find out more on the page 
-> KARP MAX