Buy a ticket to RYBOMANIA now!
Rybomania 2023 is coming soon! In March, we will experience extraordinary fishing emotions, and tickets for this unique event can already be purchased at tobilet.pl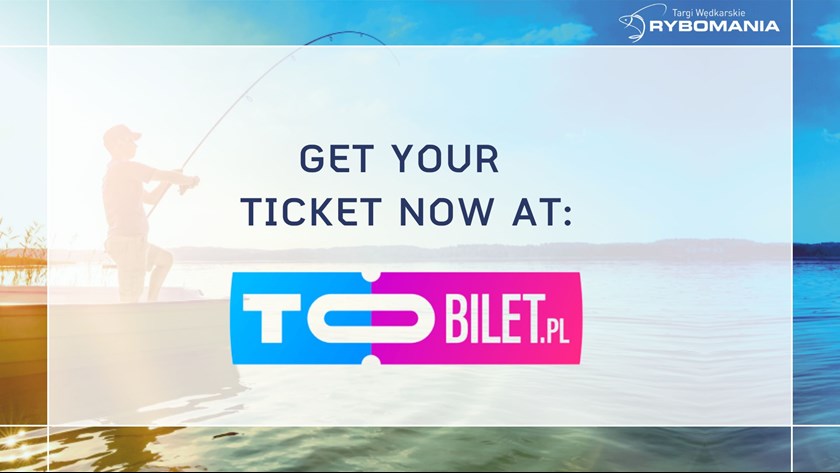 RYBOMANIA has been gathering fishing enthusiasts for years, regardless of age and level of experience. It will be no different during the next edition on March 3-5, 2023.
Come, get inspired and be with us at an exciting fishing event!
What awaits you at the Fishing Fair Rybomania 2023?
meetings with fishing masters (stories about equipment, unusual fisheries and big fish!)
Academy of the Young Angler - come to the Fair with the whole family - at Rybomania there will be
plenty of attractions for children
professional fishing equipment - regardless of whether you have been fishing recently, for many years or just want to get inspired
Trend Zone - you will find out what equipment to choose for the upcoming season
major fishing brands
many inspiring people from the fishing world
See you at RYBOMANIA!