Bestfeed groundbait pellets at Rybomania 2020 in Gliwice
Polish producer of fishing lures and baits, feed for farmed fish and animal feed.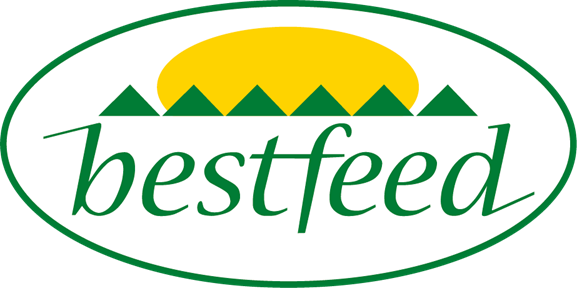 The use of modern nutritional knowledge and advanced production technology has resulted in the creation of a range of products of unrivaled quality at the best price on the market.
All groundbait pellets are produced on the basis of the highest quality fishmeal, chickenmeal, cereals, oilseeds, vegetable oils, fish oils, hemoglobin, and high-protein plant products.
The company uses the highest quality aromas and spices. Bestfeed sp z o.o. also offers custom products tailored to individual customer needs
The company offer will be available during Rybomania Gliwice 2020 at stand no. 73