Another day of fishing emotions!
We invite you to the second day of the Rybomania Warsaw 2019 Trade Fair.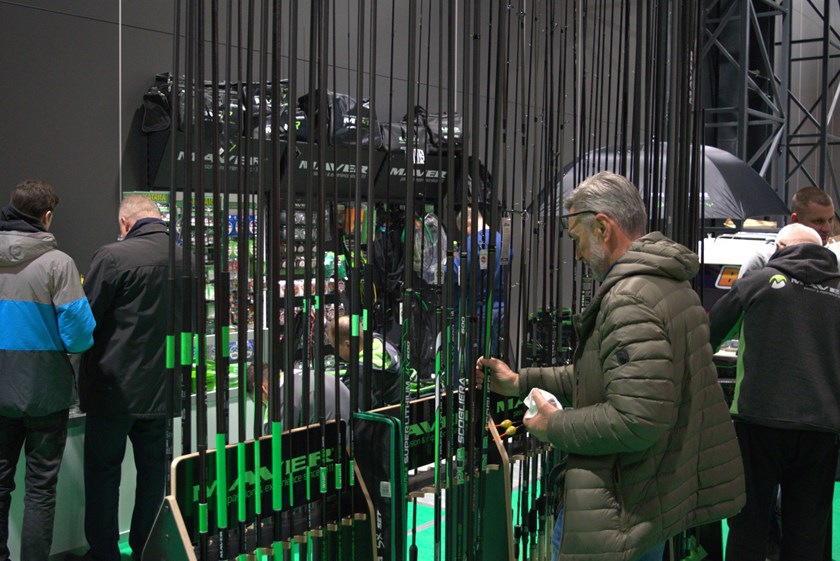 In the program for today we will find interesting speeches of guests on the main stage who are willing to share their experience, as well as answer your questions.
Exhibitors are eagerly waiting for you!
Tickets for the event can be bought at www.tobilet.pl and at the ticket office.
The fairs are open until 16:00, see you!