Abu Garcia - reels, rods, stands, lures, fishing accessories at Rybomania (1)
Abu Garcia at Rybomania 2023 - "Purveyor To The Royal Swedish Court" invites you to its stand, where you will see fishing news and bestsellers!
Abu Garcia creates equipment for anglers practicing this passion with the enthusiasm of an athlete constantly trying to increase his personal record. Fishing to always win has been the DNA of this company from the beginning.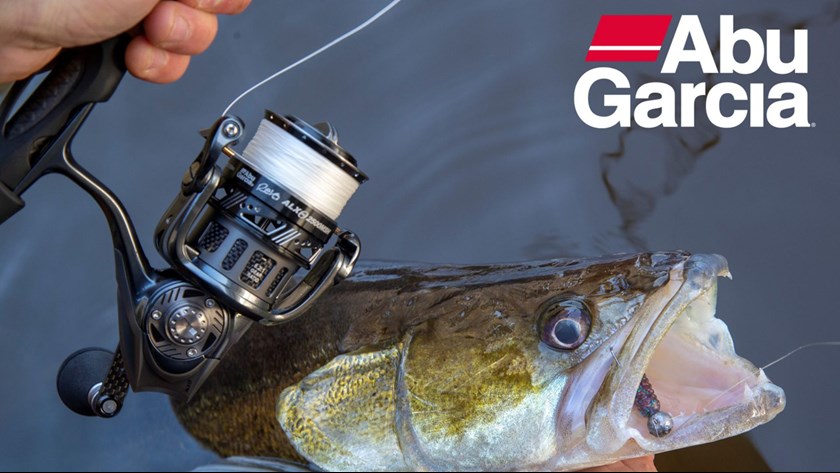 Throughout its 100-year history, Abu Garcia has focused on working hard for anglers who want to push their limits and get better.
Abu Garcia's influence on the sportfishing community is unmatched. The company remains firmly committed to maintaining its industry leadership position by providing anglers everywhere with the highest quality, most innovative products.
You will meet representatives of the brand soon during the next Rybomania!