RYBOMANIA 2024 is a unique celebration for every angler, great emotions, hundreds of exhibitors, thousands of new products. It is at the Rybomania fair that new products of the world's most renowned brands are presented. It will not be any different this time!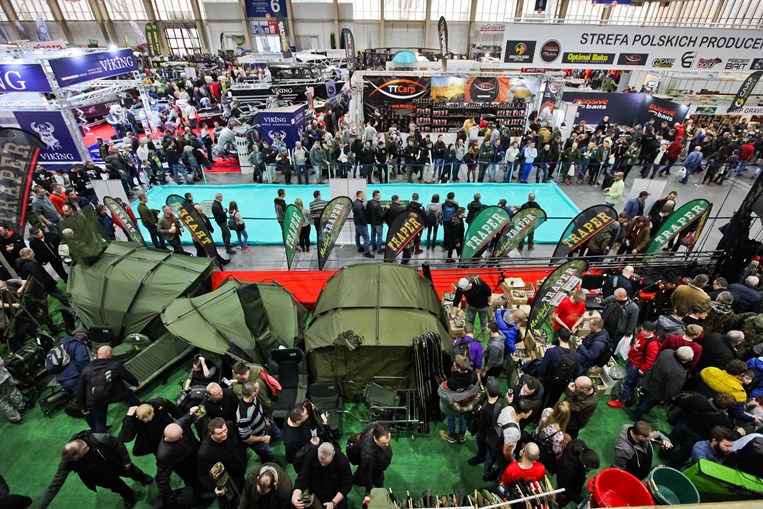 WHAT'S WAITING FOR YOU AT RYBOMANIA 2024?
The most important and the biggest fishing event in Poland
Chance to be a participant in exceptional fishing emotions
Opportunity to establish business contacts with representatives of the fishing industry
Possibility to present new products for the 2024 season
A meeting of a multitude of anglers in one place
The presence of the largest and most important industry media from Poland and abroad
A rich program of accompanying events and attractions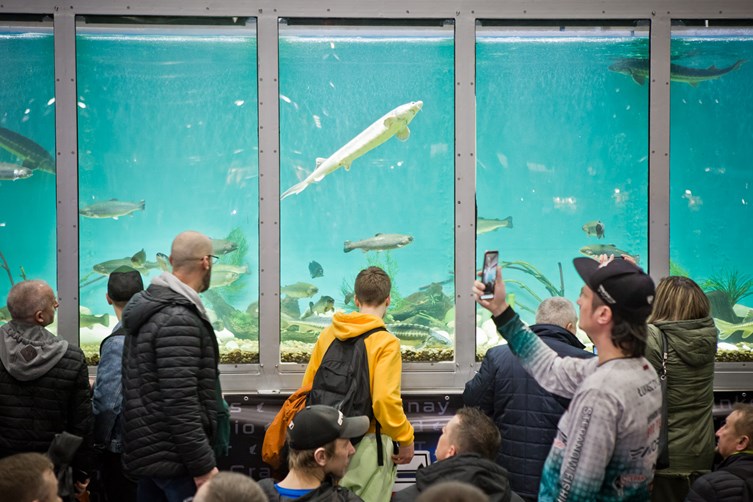 CHECK OUT THE PROMOTION OF YOUR COMPANY AT THE FAIR
Invite customers to visit your stand at the Fair - in the registration package we provide invitations that you can pass on to your customers and meet them during the Fair
Are you planning events or visiting special guests at your stand? Let us know and we will be happy to share information on our social media channels and help in the promotion
SEE YOU ON RYBOMANIA
CONTACT WITH US
e-mail.
milosz.jankowiak
e-mail.
aleksandra.konopa
e-mail.
pawel.ladniak